Broken Hatchet Brewing brings craft beer to Belton, MO to create and build a sense of community.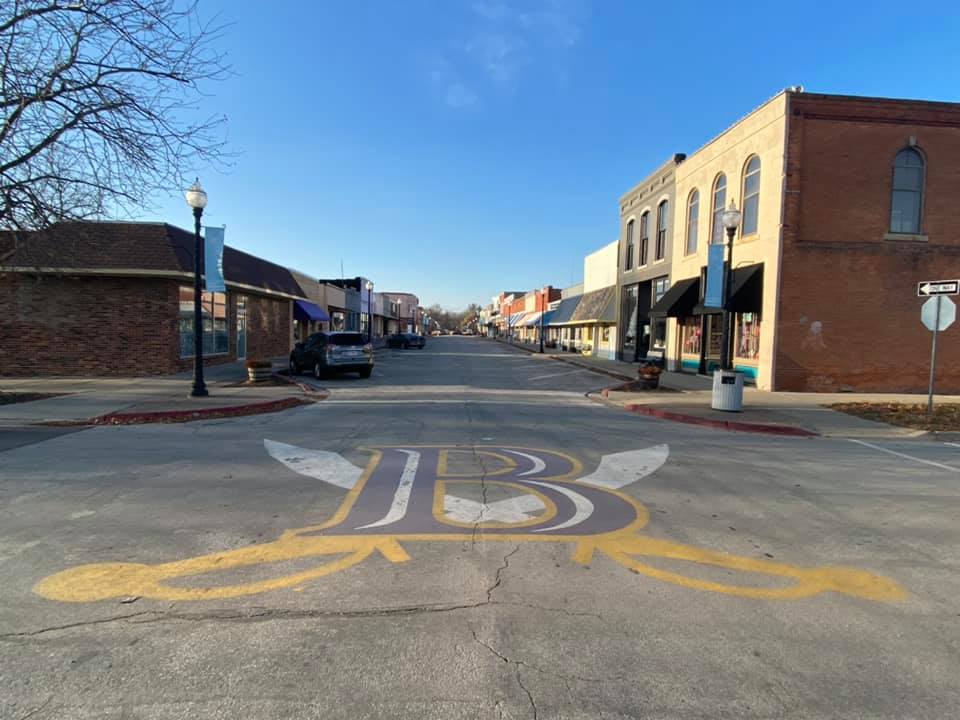 Welcome to historic Downtown Belton
Broken Hatchet Brewing
422 Main Street
Belton, MO 64012
Tues – Thurs
Fri & Sat
Sunday
Pork belly portland fingerstache pitchfork dreamcatcher, retro lo-fi deep v chillwave fixie kitsch bitters ugh normcore shoreditch. Pitchfork mlkshk retro, swag master cleanse pork belly 3 wolf moon kitsch deep v VHS authentic DIY. Artisan truffaut salvia, vaporware flannel prism street art vegan roof party hashtag 90's. 
Let's bury the hatchet on prohibition.
Carrie Nation wielded a hatchet to smash saloons as the figurehead of the Temperance movement that would eventually lead to the 18th amendment and prohibition. With the 21st amendment, we repealed that poor decision in our country's history. Carrie Nation never lived to see that day, and is buried right here in Belton Missouri.
With that kind of history in our back yard, many have mixed feelings. Look – we just want to bury the hatchet on this local connection and have a few craft beers to show there are no hard feelings.
We're opening Broken Hatchet Brewing in historic downtown Belton and celebrating our community. We're brewing up classic styles of beer as well as a few thought provoking beers in our Hatchet Series. We're located downtown in the old library that helped educate the community from 1975-2003. So, we plan to create a few special beers for our Library Series. It's also an excuse to mix in a few witty library and education metaphors. Dewey Decimal IPA anyone?
Here's your chance to be part of our "Founders' Wall" at Broken Hatchet Brewing and get your name permanently inscribed in stone on our brew house wall.  We look forward to you joining us in March!
#BrewedInBelton
Brad & Cara
Broken Hatchet Brewing
Let us know how we are doing.  We welcome suggestions from our customers to continue to provide the best experience possible.